Empowering Social Enterprises
The Directors and Associates at ECD are passionate in empowering and equipping social enterprises and voluntary organisations. With a wealth of experience in the industry accumulated over time they have engaged in research, understand and monitor patterns and continue to learn as the landscape of socio economic factors, legislation, socio geographic factors, parallel risk and other emerging issues.
Social enterprises are the backbone of our communities that are changing the world for the better by prioritisation of benefits to people in communities, improving social justice, reducing economical inequalities, creating economical opportunities for most marginalised communities and reinvesting soe of their profits into good causes.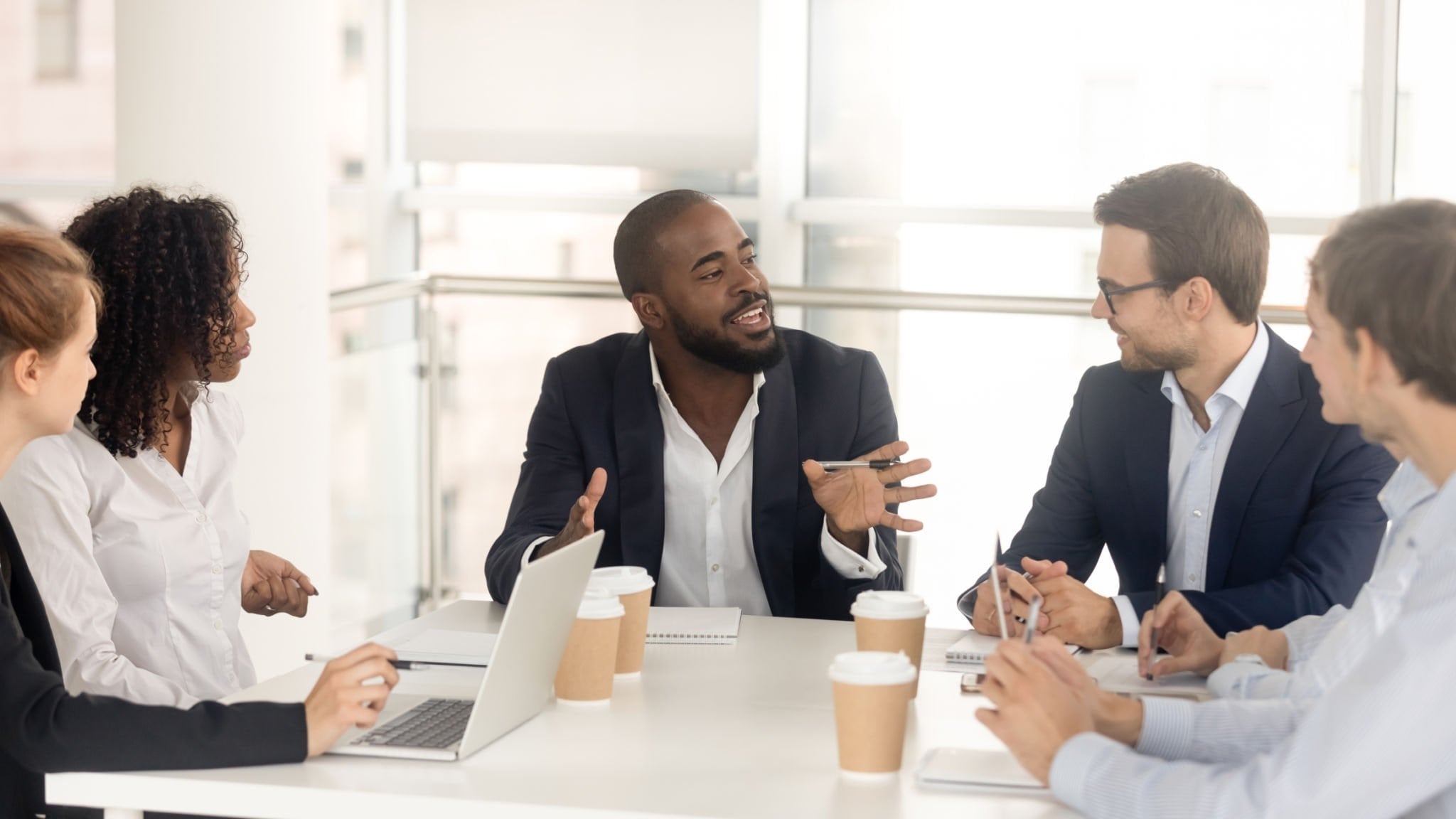 ECD encourages the public sector and other business owners to understand and adopts a social enterprise model, giving back into local communities improves wellbeing, enacts hope and supports local businesses to retain a skilled workforce.
Most discussed subjects in consultancy:
Sustainability
Funding
Business Growth
Budgeting
Cyber Security
Website
Marketing
Copyright Law
Co-production
Diversity Equity and Inclusion
Governance
Policies
Coaching
Mentoring
Professional Boundaries
Substance Misuse Risks
Mental Health First Aid
CBT Approaches
DBT Approaches
Motivational Interviewing
ADHD and Autism Understanding
Internet Safety
GDPR
Health and Safety
County Lines
Child Sexual Exploitation
Contact Us Today for more information
Bianca is a dynamic practitioner and entrepreneur with a Masters in Coaching Psychology. She is the Founder of Essex Community Development and has coproduced numerous projects for over 10 years. Bianca has over time invested in alleviating poverty in children young people and their families. She has been an advocate for those engaging with services and has sought support from legal expertise and built relationships with local services to support partnership working. 
Bianca is a hands on and resourceful figure who seeks to empower children, young people and families to build resilience and well resourced communities. Bianca has led a new initiative in housing care experienced young adults, she puts emphasis on supporting marginalised communities and encourages communities to embrace human rights, equality, diversity, and cultural intelligence. Bianca embraces compassionate leadership and leads by example in her day to day practice in the social enterprise arena.
Bianca's insight was through her voluntary work as a Youth Leader in a local church. She observed Children and Young People's (CYP) nature of challenges stemmed from numerous strands, not limited to these; not settling well in school, struggling to build solid friendships, feelings of isolation, anxiety and depression, needing attention from their parents or care givers whose work lives had consumed them, limiting their time with the family. Burdened by the emerging issues and difficulties faced by children and young people in their day to day lives, with seemingly limited knowledge and resources to articulate sustainable solutions. Bianca sought a like-minded individual who believed in uplifting and supporting CYP and their families. Leaving her career in finance she founded Essex Community Development CIC alongside Naomi Dube. Both Bianca and Naomi invested significantly in educating themselves to adequately equip these individuals through UEL and Coventry Universities respectively. Bianca and Naomi have engaged in research to be better informed about the individuals they aim to support. Their work and projects are founded from solid and magnitudes of relentless research, pilot projects, co-production of services with CYP and evidence based approaches.
Through their leadership, services have reached and impacted ground breaking numbers in Essex. Furthermore, they led the service outside of Essex and gained ground nationally, also covering services in education such as with the Norwich Opportunity Area and Cambridgeshire. Over the years they have both consulted for borough council initiatives, new comers in the third sector, partnered with local and national organisations to achieve specific goals and have taken on placement university students to strengthen the working experience in the education sector.
Associate Director and Researcher ECD
Naomi is a mother, an academic, a renowned business speaker, and a former financier with many years of experience in corporate investments and technology. Naomi brings a unique and diverse texture to the social enterprise sector and Essex Community Development in that her approach seeks to understand gaps through research and implement evidence based solutions through coaching and or mentoring.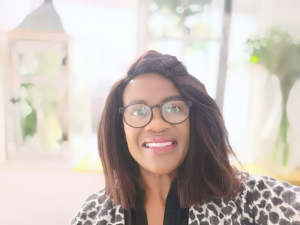 Naomi recently completed research with George William College and Coventry University, investigating the effects of COVID 19 on young people in the South of Essex, embedding the role of the social enterprise.
Naomi has set up Mentoring and Coaching Projects across the UK, including projects in Education such as in Norfolk where she has worked with the Norwich Opportunity Area. She has embarked on a journey to support the progressions of professionals and those seeking new ventures or starting new businesses within the social enterprise sector and with social entrepreneurs . Her philosophical approach to her work urges individuals to function from their untampered authentic self. Given her experience in working with communities, Naomi has been burdened with the lack of representation and gaps in digital skills. Naomi continues to seek ways in ensuring that deprivation does not restrict individuals in technological advancement. Naomi continues to embark on research and recently attained a Masters in Youth Work and Community Development.
PhD, MYHEM, MEd. PGD-EPA ECD Educational Consultant
An educator for almost 40 years, I am the leading expert in international youth worker education and training, the focus of my PhD thesis, and currently train those working with children and young people in statutory care. Working globally, I have experienced all levels of education from Preparatory years to PhD and delivered all aspects of the education programs under my management, including curriculum development, delivery, and evaluation in the primary, secondary, or tertiary (vocational and higher education) sectors. Research opportunities, project management, and evaluation have led to working with the Commonwealth Secretariat, World YMCA, YMCA Europe, St John Ambulance England, and the Interactive Federation of Educative Communities (FICE International). 
Working with industry and key stakeholders to provide community-focused projects and opportunities has translated into supporting veterans and their families to utilise their knowledge and skills to lead meaningful lives that reflect their passions and interests after the transition.  As the Acting National Education Manager at Soldier On, I helped to establish three new programs for the organisation that supported veterans and their families to thrive, including fee-waived university scholarships for veterans, the creation of a program designed to help defence member's children to access school-based internships that can be pursued anywhere in Australia, and a mentoring program for transitioned and separated veterans and spouses. The need to create a recognition of prior learning (RPL) in the vocational sector for veterans is a significant challenge I believe needs to be furthered so that veterans are honestly supported and provided for when they leave the Defence force.
Jon Holder is an accomplished DevOps consultant at Capgemini, leveraging his extensive experience to optimize software development and deployment processes. With a background as a systems engineer at ECD (Essex Council Development), Jon brings a unique blend of technical expertise and hands-on experience to his current role.
Formerly a Systems Engineer at ECD, Jon was responsible for designing, implementing, and maintaining complex IT infrastructures. His keen problem-solving skills and meticulous attention to detail allowed him to tackle intricate system challenges effectively.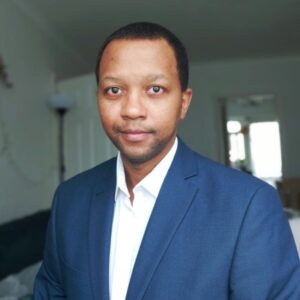 During his time at ECD, he honed his ability to streamline operations, identify bottlenecks, and optimize performance, which now serves as a solid foundation for his work as a DevOps consultant.
At Capgemini, Jon plays a crucial role in facilitating collaboration between development and IT operations teams. He is well-versed in implementing continuous integration and continuous delivery (CI/CD) pipelines, automating deployment processes, and enhancing software quality through efficient testing practices. His knack for bridging the gap between development and operations has led to faster development cycles and improved software reliability for clients.
Jon's technical prowess extends to cloud platforms, containerization, and orchestration tools. His proficiency in technologies such as Docker, Kubernetes, and Jenkins empowers him to create scalable and resilient infrastructures that meet the demands of modern applications.
With his strong communication skills, Jon excels in client interactions, helping to define project requirements, present technical solutions, and provide actionable insights for process improvement. His adaptability and forward-thinking approach make him a valuable asset in the ever-evolving landscape of software development and IT operations.
In his free time, Jon enjoys attending technology conferences, contributing to online DevOps communities, and staying up-to-date with the latest industry trends. His commitment to continuous learning and innovation is reflected in his approach to both his professional and personal endeavours.
DE&I Specialist Director of Elevation Coaching and Consulting
Audrey's career in education as teacher, middle leader, senior leader and head of school in both mainstream and special educational needs spans over thirty years. She gained her National Professional Qualification in Headship (NPQH) in 2007. She was the founding Head of a free Special school in northwest London where she led the school through its first Ofsted inspection, where it gained a 'Good with outstanding features' judgment.
Audrey is an accredited Resilient Leaders Elements leadership coach and C-Me colour profiling Accreditor. She has served as a governor and Chair of Governors at a school for children and young people who have autism, based in south-west London. She also works closely with schools and organisations in developing and implementing positive, systemic changes with regard to racial diversity and strategic inclusive practices.